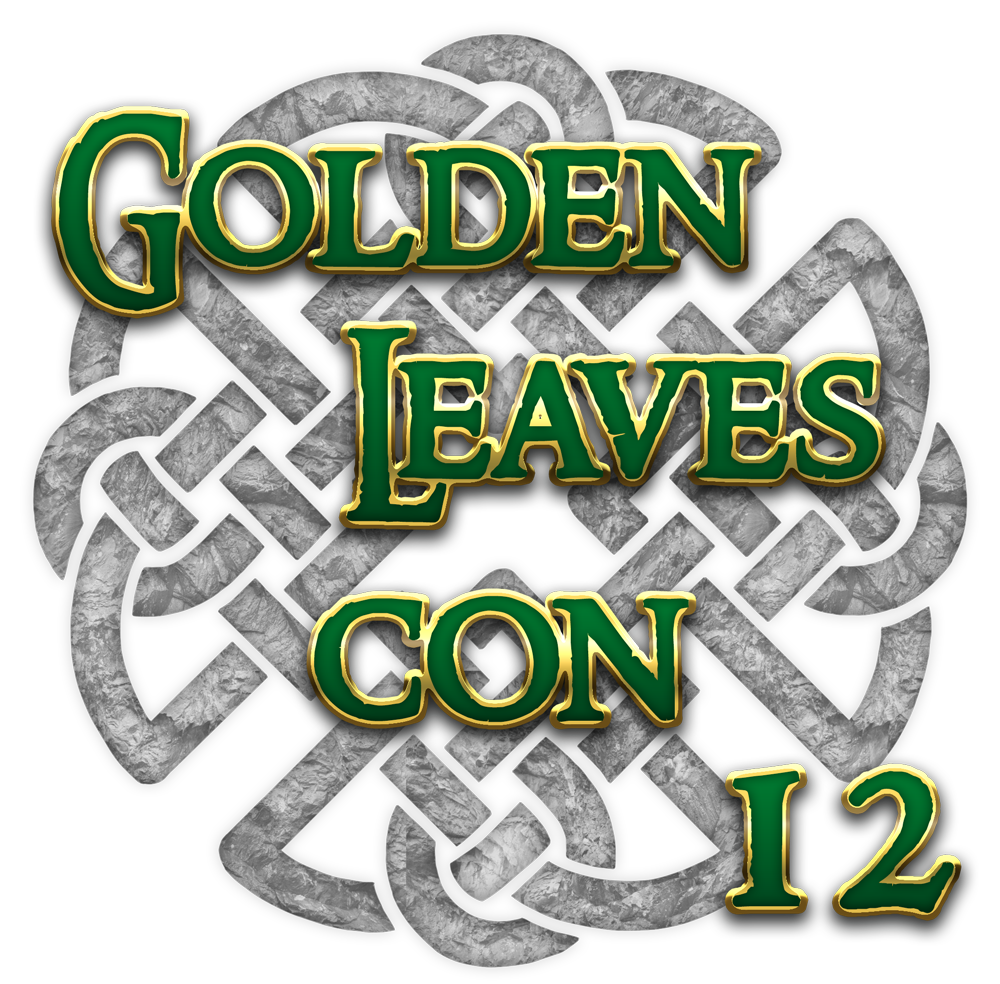 Travel Information
Das Hotel Panorama
448a Engi
CH-6086 Hasliberg Reuti
46°43'59.9"N 8°12'25.6"E
The hotel is just opposite the Hasliberg Reuti cablecar station.
Checking in is possible from Wednesday, 2 pm.. You're welcome to arrive earlier. If it's really early, please give us a quick heads-up.
By Car
Travel distance is 100 km from Zürich (about 1:20 hours) or from Basel 140 kilometers (1:40 hours). Take the A8 from Lucerne towards Interlaken. Take a left turn at Brünig-Passhöhe towards Hasliberg and drive on for eight kilometers. After passing a few small villages, you reach Hasliberg Reuti. The Panorama Hotel is one of the first buildings on the right.
Please note:
In order to drive on Swiss highways, you must purchase a motorway permit sticker, the Autobahnvignette. The cost is CHF 40 (€40) and it is available at the border.
Do use winter tyres - there is a real chance that there might be snow!
Not all parking spaces are free to use. Our security team will show you which spaces are reserved for us and hand you a parking card.
By Train
The "Hasliberg Reuti, Dorf" bus station is about 300 metres from the house. From Zurich Airport, the travel time is 2:48h at a cost of CHF 50 (€50) one-way. From Euroairport Basel, it's 3:30h and CHF 59. For updated travel times and information, check online at www.sbb.ch
Please note:
The cablecar from Meiringen may be on break for repair work during the time of the convention. Check the company website for updates.
If you arrive very late, we may be able to help you find a ride from Meiringen or Bruenig station if you contact us well ahead.
By Plane
There are three Swiss airports within travelling distance: Zurich Airport (ZRH), Euroairport Basel (BSL) and Geneva-Cointrin Airport (GVA). All of them are reachable by public transport in under three hours and all of them have low-cost carriers that may have attractive offers if you book in advance. If you plan to come to Switzerland by plane, please also check the "By Train" section and don't hesitate to ask us for travel tips at staff@glc.furry.ch.