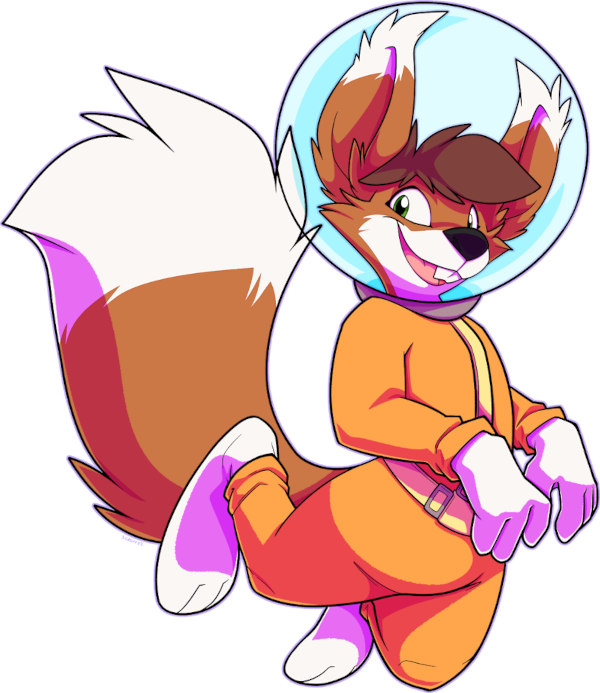 Jobs
Golden Leaves Con is almost 100 percent "furry-run". Even our entire catering is prepared by furries. So we rely on motivated volunteers and always need more helping paws. Are you interested? These are our openings.
Positions with staff status
Kitchen: We are looking for a chef OR a dedicated catering team member. Previous experience in professional catering is a plus but not required. Shifts are 4-6 hours on two or three days.
Kitchen: Breakfast person. You're an early riser? Consider joining the breakfast team. You cook coffee, slice bread and manage the dishwashing volunteers. You're free all afternoons and nights.
Art Director: You commission artwork for the website, the shirt etc. (funds available). You come up with and implement a decoration concept.
Social Media Manager: You work in close cooperation with the co-chairmen to coordinate external communication. You've got a good command of both German and English and a strong affinity to social media. Good photo and video skills are useful but not a must.
Security: vice-lead. You have experience with con security and are a good team player. Necessary language skills: Germand and English.
Smaller positions without staff status:
Security member: You help with parking management, crowd control, keep and eye on the fire or are a first responder if there are any problems. Time required: a few hours per day.
Event manager Dance Contest: You're responsible for organising and managing our fursuit dance contest, from finding participants and a jury to the actual event. For all technical questions, our stage team has you covered.
Kitchen or bar helper: You support our kitchen or bar crew for a few hours on one particular day.
Interested? Write to us at staff@glc.furry.ch