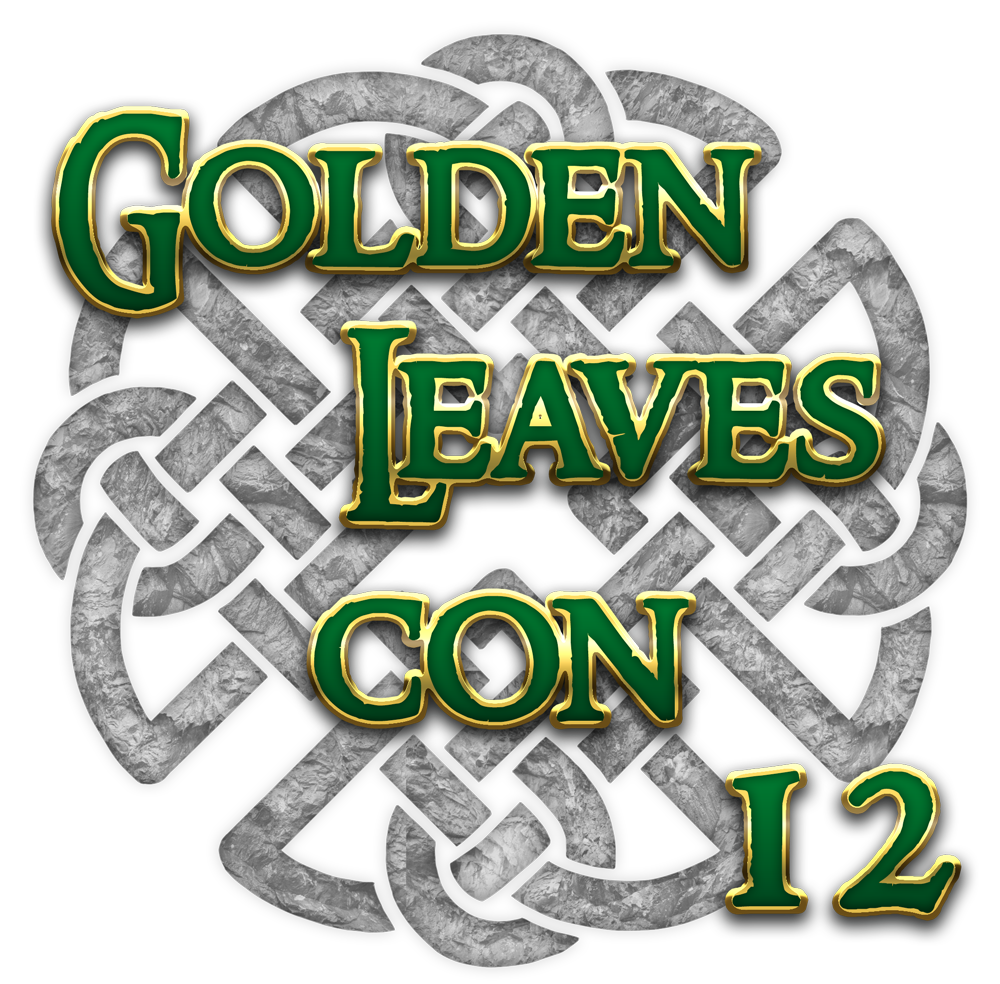 Cead mile faílte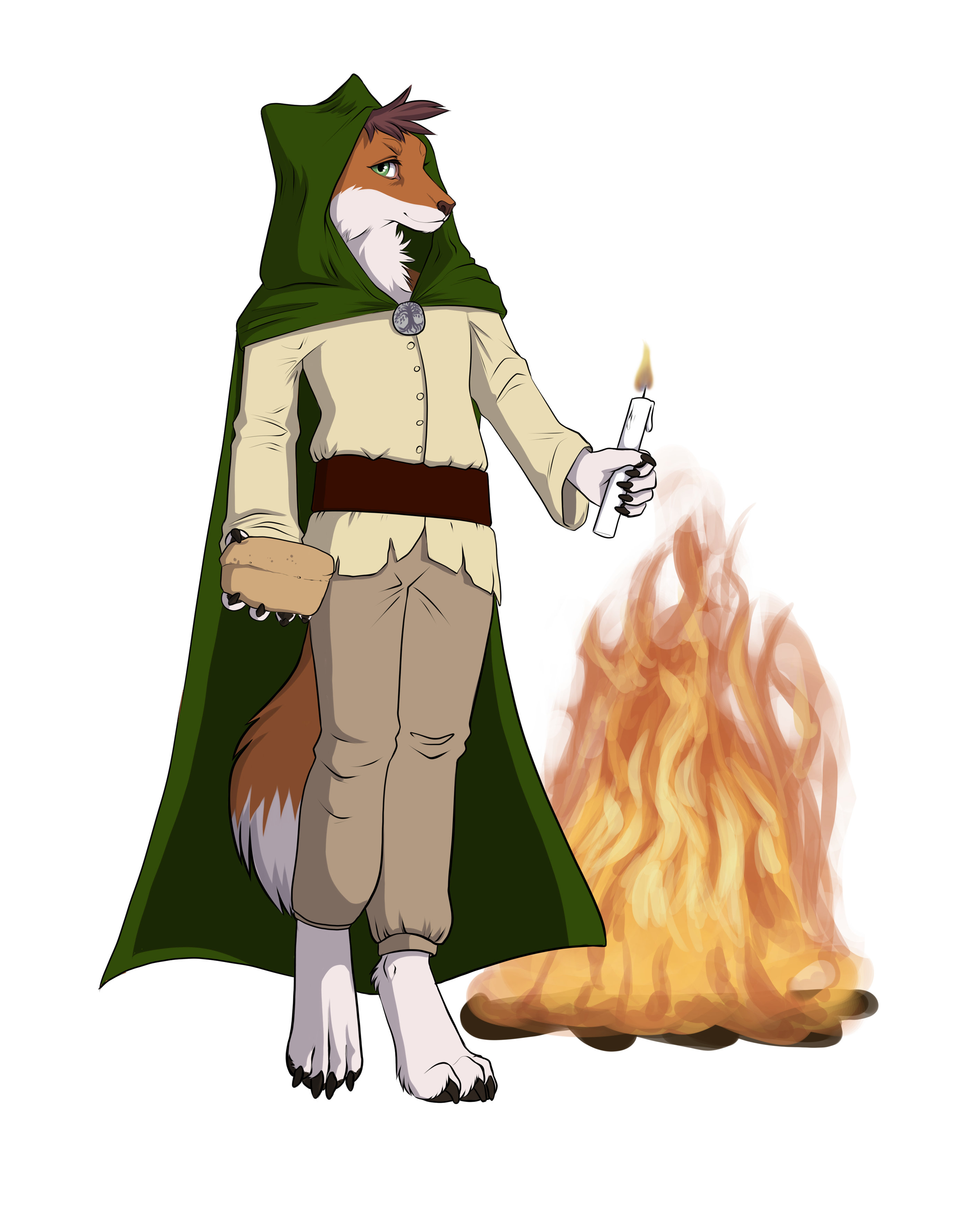 A Thousand Times welcome to Golden Leaves Con 12! Switzerland's biggest furry convention, GLC for short, comes with an Irish-celtic theme this year. After all, it's just a few days before Samhain, the celtic winter festival.
There are many reasons to wear green at this convention. And fittingly, our location is set in the green Hasli valley, surrounded by the majestic alps.
GLC 12 will take place on October 26th-30th, Wednesday to Sunday. Registration starts in August 07th around 20:00 CEST. The exact date will be announced on our Twitter-Account and on the website.
Interested? Register fast - we tend to sell out right away!
Yours, Toffee (the GLC mascot)
Important:
Covid-19: It is unclear what Covid-19 measures (if any) will be in place by the time the convention will take place. We will inform our participants as soon as we know more. In the meantime, we recommend getting fully vaccinated including any available booster shots. Stay healthy!
Hotel Panorama: One of our two location, the Hotel Panorama is currently changing owners. This does, however, not impact our contract. Read more on the Location page.
About Golden Leaves Con
With almost 300 participants Golden Leaves Con is the biggest furry convention in the alpine region. Set in picturesque Hasliberg at 1000 meters above Sea level it offers a stunnung view and lots of activities. Con prices start at 250 Swiss Franks (about 240 Euro), all meals included.
Want to see for yourself? Have a look at a convention video of last GLC: