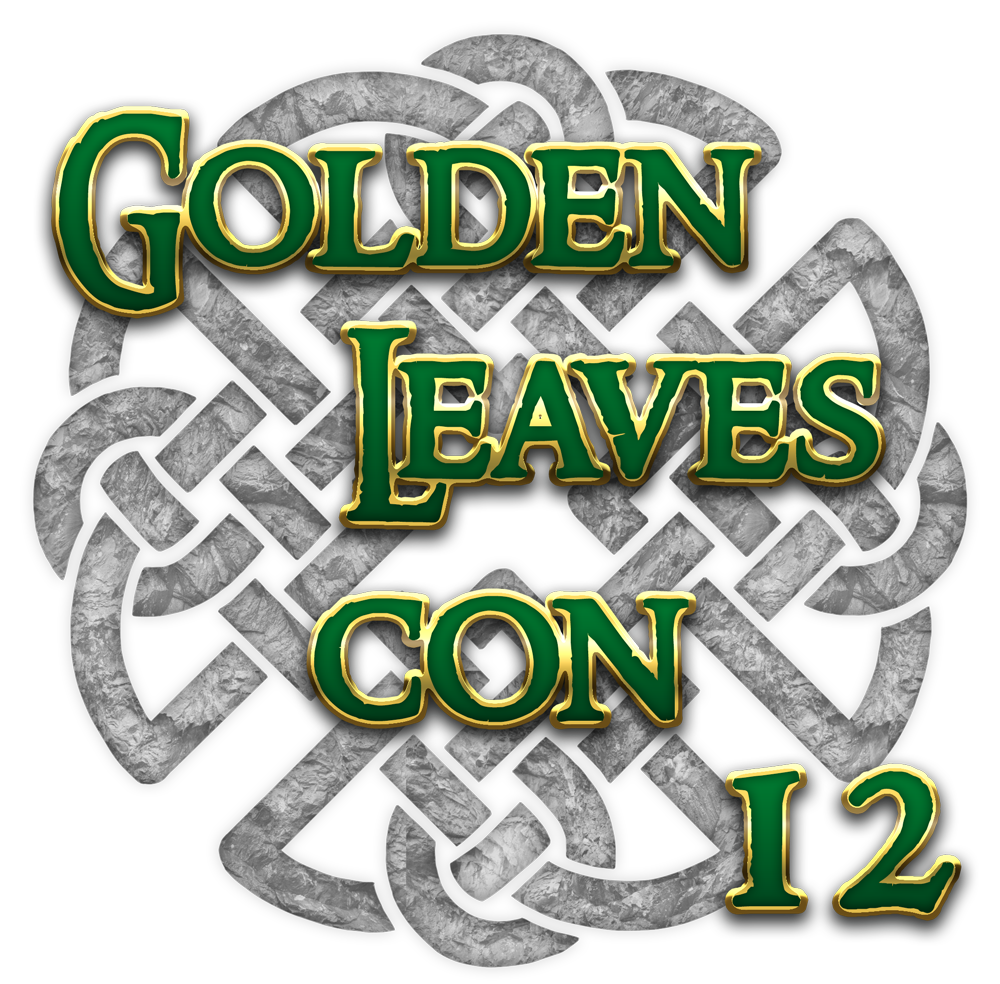 Activities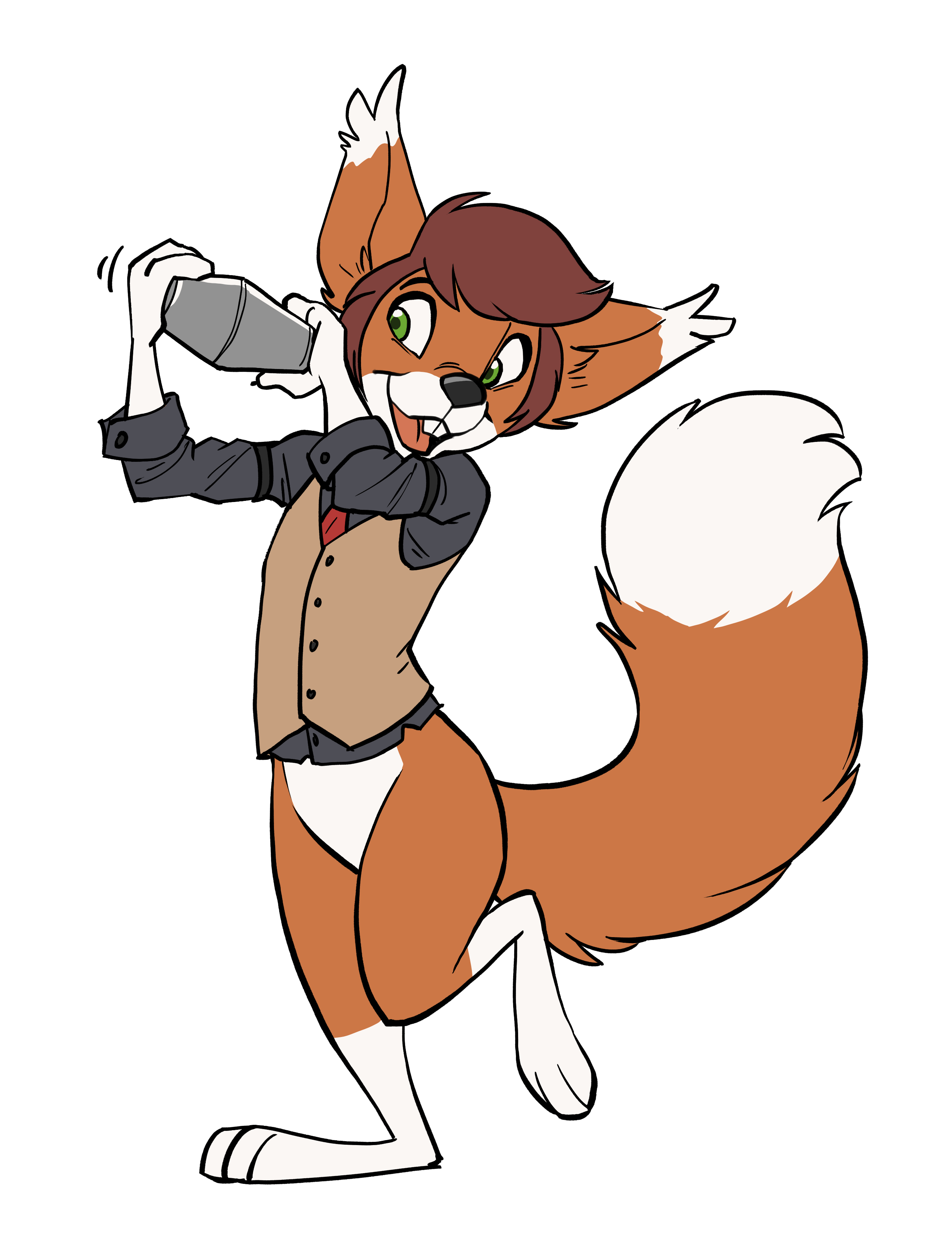 Golden Leaves Con (short GLC) is Switzerland's biggest furry convention. Last time, it drew about 300 participants from eleven countries. Our program is a mixture of action and recreation. There's plenty do and to see, but you will always find enough time to relax, socialise or go for a hike and explore the pretty surroundings.
Among other things, you can:
...soak in the heated outdoor pool
...fursuit all you like. Two lounges with various driers are open to all.
...explore authentic Swiss food (including our famous cheese fondue)
...watch our very own Pawpet Show (in German language, postponed to 2022)
...compete at the fursuit dance contest
...buy and sell art, literature or crafts at our Dealer's Den
...dance the night away at our Furdance (including free cocktails from the bar!)
Would you like to contribute an event or your own? Contact us at staff@glc.furry.ch and we are happy to help you make it happen.
Ideas for individual trips in the area: Haslital Tourismus.