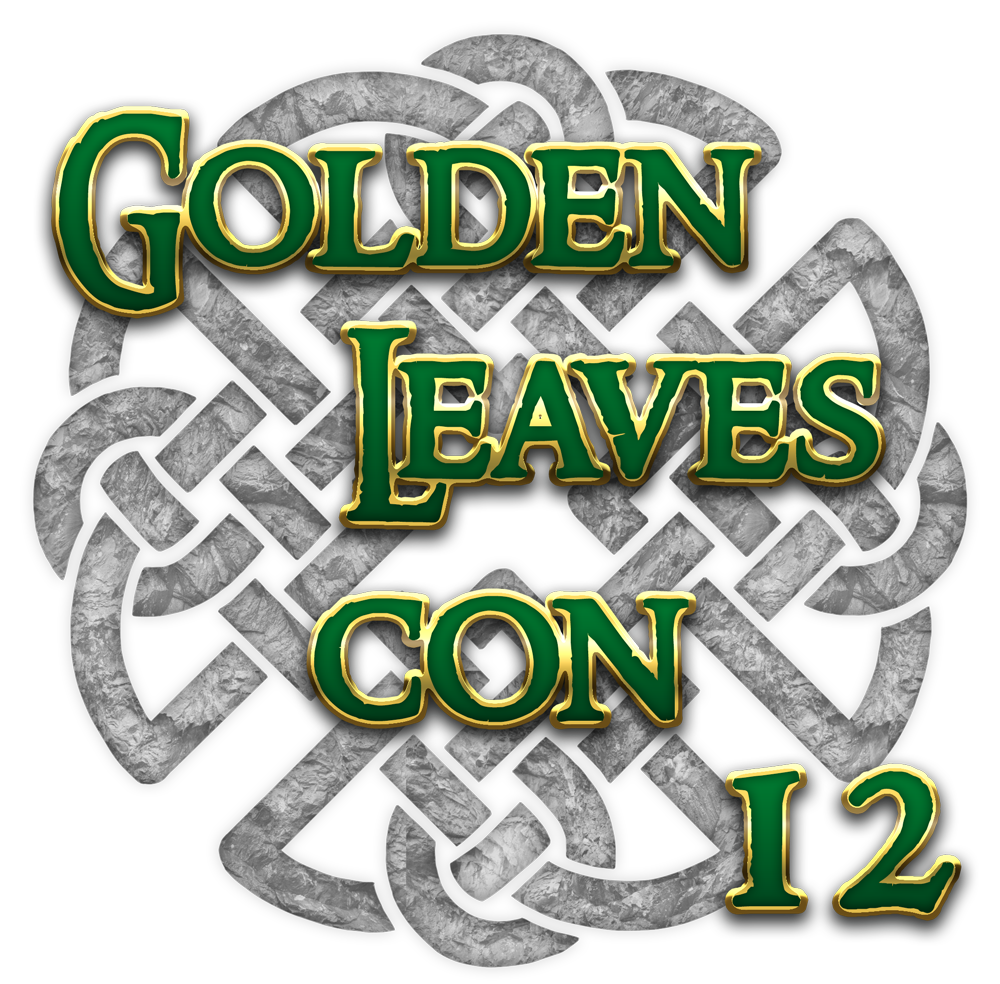 Location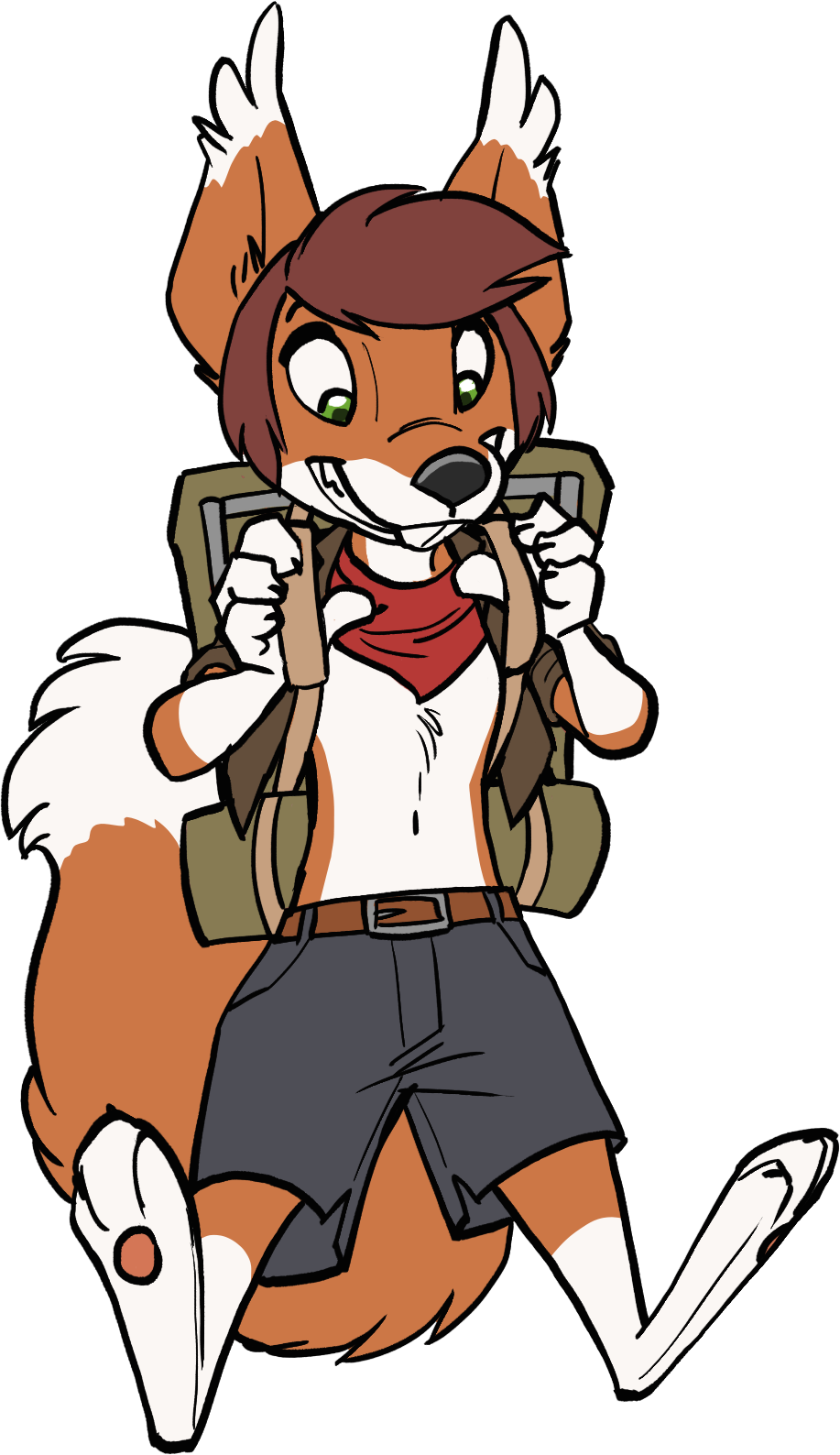 Since 2014, Golden Leaves Con has been located in the idyllic Hasli valley at an altitude of over 1000 meters above Sea level, facing majestic mountains and glaciers. As the number of attendees has been growing steadily over the years, we have expanded our capacities by adding the Panorama Hotel next door to our con locations. Both venues are used and operated exclusively by furries during the days of the convention. In fact, you will probably not meet any "human" hotel staff.
All meals and non-alcoholic beverages are included in the confee. For snacks and individual shopping trips, there's a small village shop within easy walking distance.
The C'est la Vie guesthouse C'est La Vie is a charming and cozy YMCA-style hostel. Room sizes vary between two and ten beds, four beds being the most common room size. The C'est la Vie offers various common rooms for games and social gatherings and it has a beautiful terrace where our heated outdoor pool is located. In the evening, there's a campfire, too! If you stay at the C'est la Vie, the convention fee is 250 Swiss Franks (some 250 Euros). It's the ideal choice if you're a social animal on a budget and you want to room with your friends - or get to make new friends!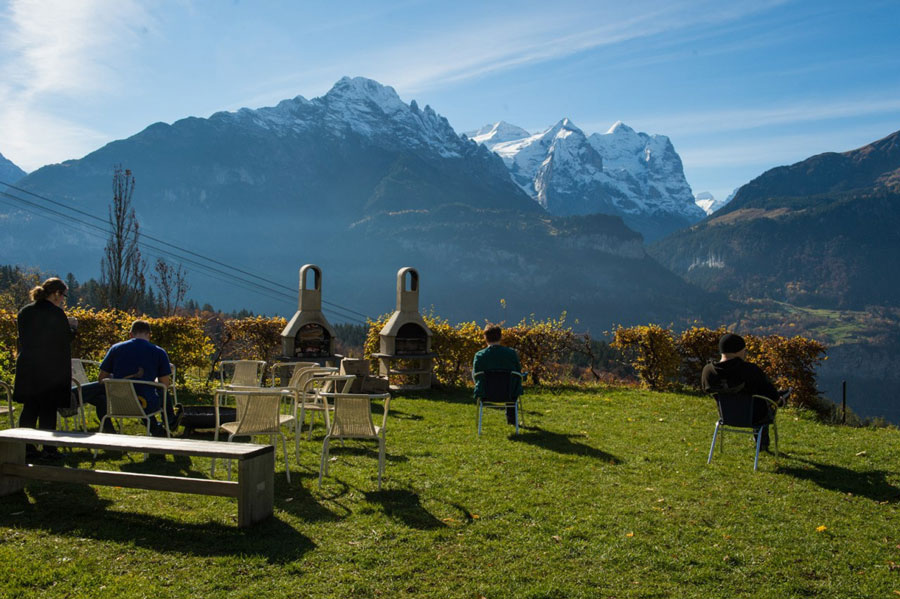 The Panorama Hotel is a unique and sophisticated three star hotel. Every room has an en-suite bathroom and a balcony with a breathtaking alpine panorama. The dining room and the main stage are also located at the hotel. If you stay at the Panorama hotel, the confee is 420 Franks (some 420 Euros) per person.
ATTENTION: We are aware that the Hotel Panorama is currently changing owners. This does, however, not impact our contract. GLC is guaranteed the use of the hotel premises. As an "all-furry" event we have always been operational without any on-site hotel staff. We are in contact with the current owner and will inform our participants if there is any major news.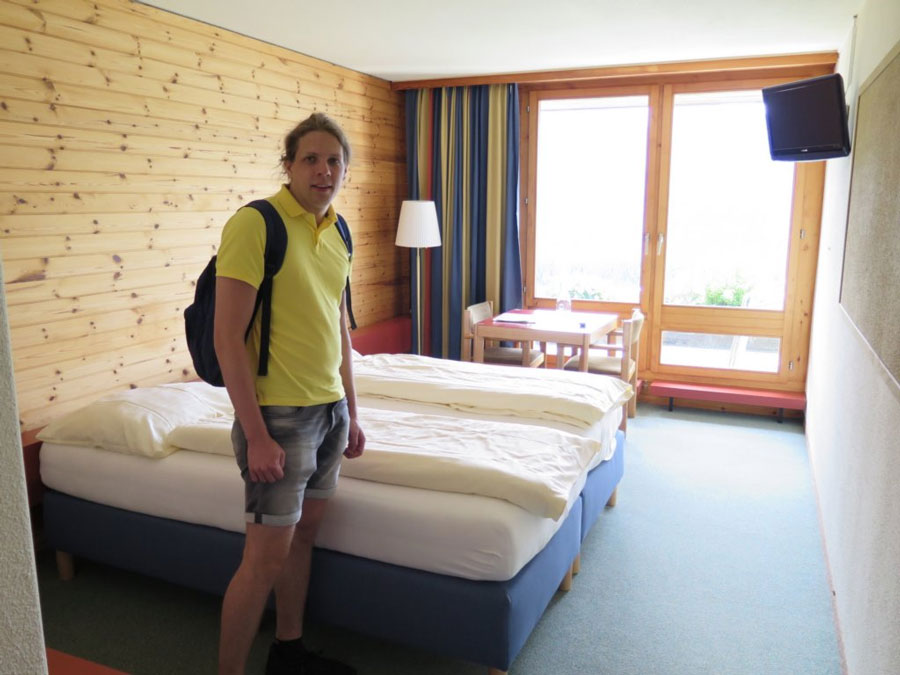 Please note:
Dogs are not allowed in either hotel.
The convention itself does not offer early-arrival or late-departure options. If you wish to stay longer, please contact us and we can help you find a solution!
While we try our best to fulfill your room-group wishes, we cannot satisfy all of them. Especially the number of small rooms at the C'est la Vie hostel is limited. Read more about how the room group process works.
As we rent the Panorama hotel during off-season, there is no external housekeeping staff on-site. One set of towels is included. It's up to you to keep your room tidy. On the other hand: No one interrupts your naps...