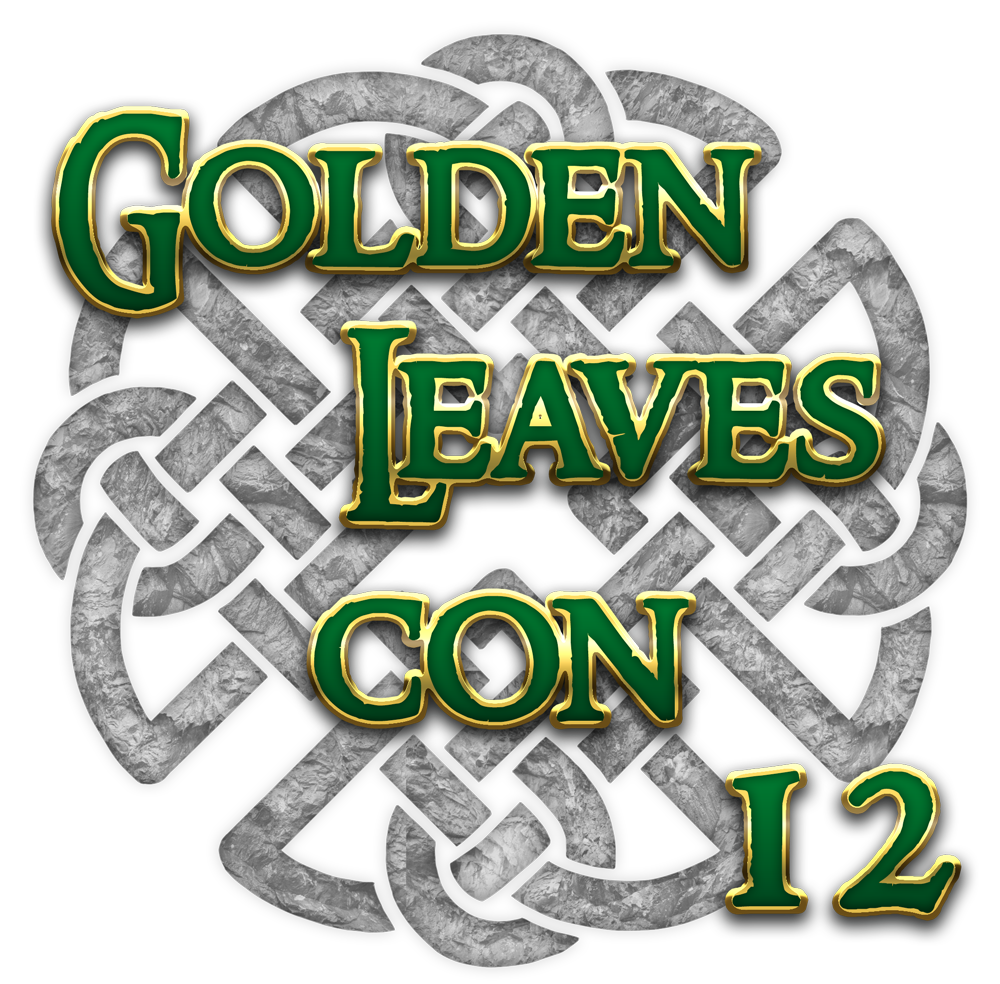 Registration and Room Groups
Over the last years, Golden Leaves Con has proved quite popular and has often been booked out in a matter of days or even hours. If you wish to secure yourself a spot, you need quick fingers when the registration starts. Once you sent in your application, patience is needed - and maybe a bit of luck.
When does the registration start?
The date will be announced here and on our Twitter-Account about two weeks before we go live.
How do I know I was accepted?
Everyone who completed our registration process gets an auto-generated verification e-mail. If you do not get it, please check your spam filter or get in touch with us. Within the first 48 hours, our registration team manually accepts enough attendees to fill most of the beds. If you are among these ranks, you will get a second e-mail that contains payment details. Payment is expected within 14 days.
What if I am not accepted in the first round?
First of all, please make sure our e-mail did not get stuck in your spam filter. If you did not get a payment e-mail within the first 48 hours, you are most likely on our waiting list. If you have the patience, you can stay on there and wait for people before you in the queue to cancel or miss their payment deadlines. If you have any questions about this, don't hesitate to write to our reg team: staff@glc.furry.ch
How do I book a room at GLC?
GLC is a bit different from other hotel cons. You cannot "book" a certain room. What happens when you register is that you buy a ticket for the convention in a certain accommodation category. Prices vary according to the standard you choose.
If your registration is accepted, this means that you are guaranteed a bed in the desired room category, e.g. in a double-room in the Panorama Hotel or in a multi-bed room in the C'est la Vie hostel. It does not, however, mean that you are guaranteed a certain room by yourself. After all you are not paying for a whole room either; just for your own bed.
Of course you have a say in who you want to share your room with. This is where the room groups come into play - we strongly recommend them to both groups of friends and couples to ensure they end up in the same room.

How do I create or join a room group?
From the moment your registration has been confirmed, you may form or join a room group. This even works if your registration has not been accepted yet or if you are on the waiting list. The first e-mail you get from us will contain the instruction how to do it.
The principle is simple. If two or more people wish to share a room, they only need to agree on a name for their room group (e.g. "The Foxhole" or "Team Rocket"). The first member creates the group and the others join in by entering the exact name in their registration details. In order to do that, log in at our website in the "Registration" section. You can check your room group status and you can leave groups and join others if necessary.
I really want a double room!
If you value privacy, e.g. when travelling with your partner, the Panorama Hotel is probably for you. There, all rooms have only two beds (with a limited number of single rooms available). In the C'est la Vie Hostel however, room sizes vary from two to eight beds. A room group of a certain size does not guarantee you a room of that size. The purpose of room groups is first and foremost to ensure friends and partners are not split up. It is very possible, for example, that two two-person groups are joined in a four bed room. All rooms are assigned by the GLC staff.