O'zapft is!
It is with a heavy heart that we announce that we moved Golden Leaves Con 11 to the year 2021.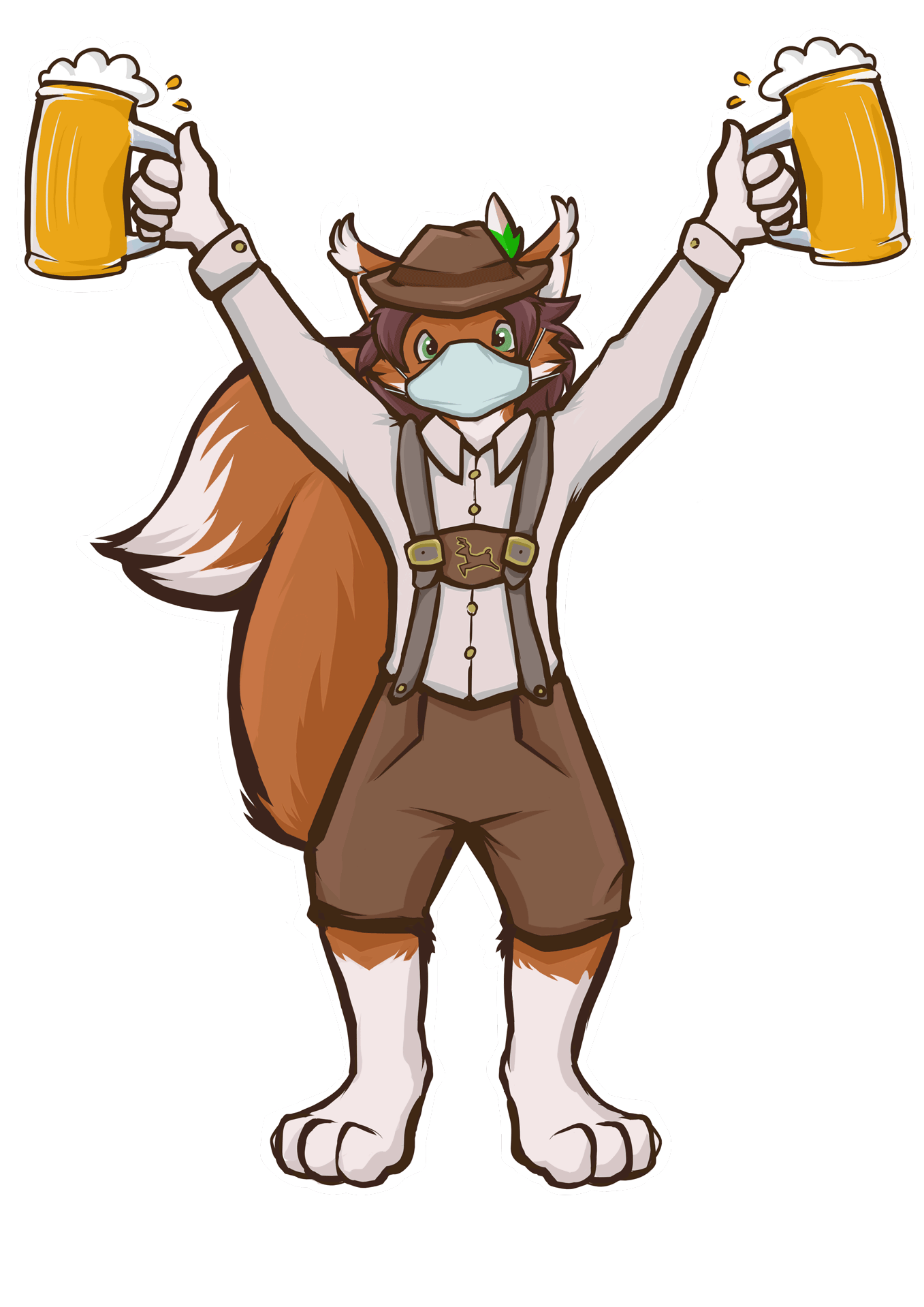 While the Corona-virus situation seems to be improving steadily in Switzerland, the possibility of a second wave of Covid-19 infections in autumn is still a possible scenario. Our staff jointly decided that we felt that the necessary safety precautions would have a considerable impact on everyone's convention experience.
On the bright side, we are already brimming with ideas how to make our comeback in 2021 even more fun for everyone. Our motto will be "Oktoberfest" and we will indulge in all the alpine madness and kitsch we like to mock (and secretly crave). The date will be :
October 27th to 31st 2021.
Best wishes and stay healthy!
Toffee
About GLC:
With 300 participants, Golden Leaves Con is the biggest furry convention in the alpine region. Located in the scenic Hasli valley at more than 1000 meters of altitude, it boasts some truly breath-taking vistas as well as plenty of things to do for fursuiters and for everyone else. Participate in the dance contest or shake your tail at our Fur Dance. Or just chill in the heated outdoor pool or sit by the campfire. Of course, there's a Dealer's Den too to buy or sell artwork and crafts.
Any questions left unanswered? Please contact us anytime.