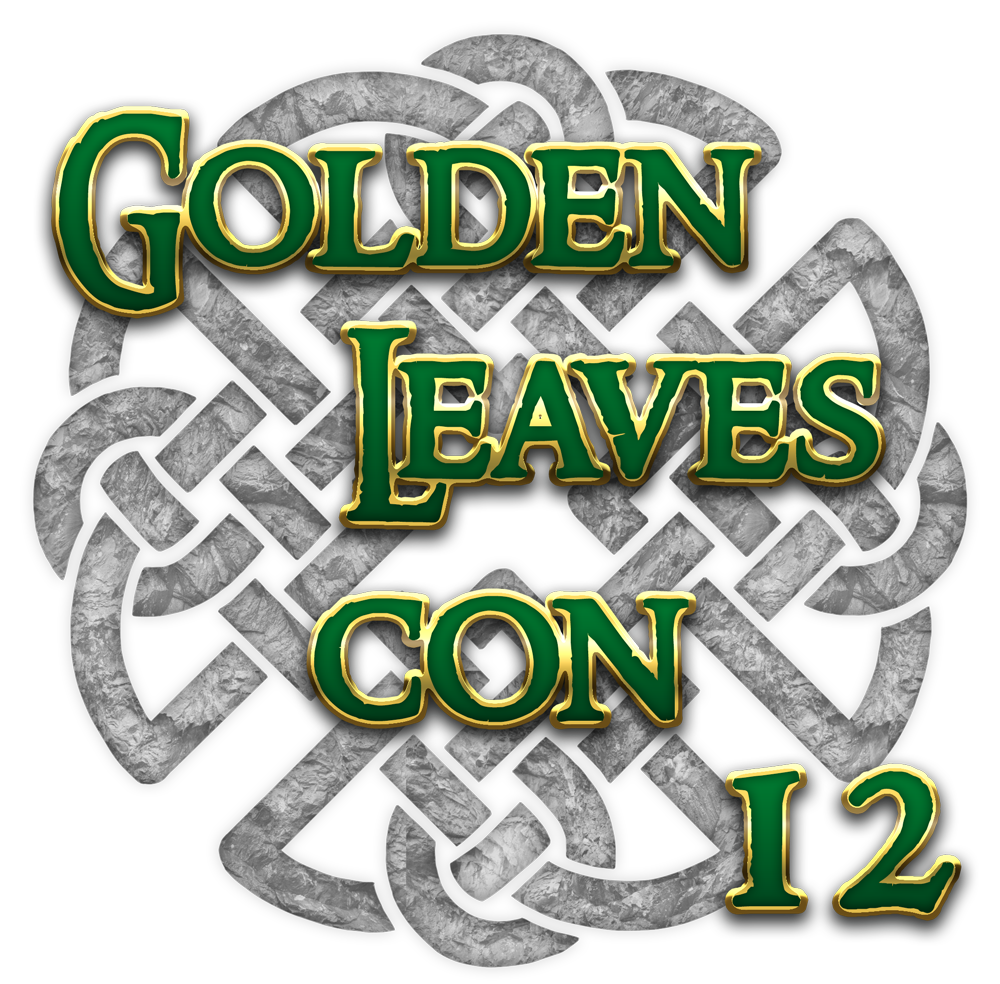 Dealers' Den
Are you an artist? Do you have anything to sell? Then consider participating in our small but fun Dealers' Den!
On two afternoons, you can display your wares - or do some shopping for yourself. The Dealers' Den is also where you can get our official con shirt.
Interested? Write an e-mail to dealersden@glc.furry.ch with your contact details and our team will get back to you.