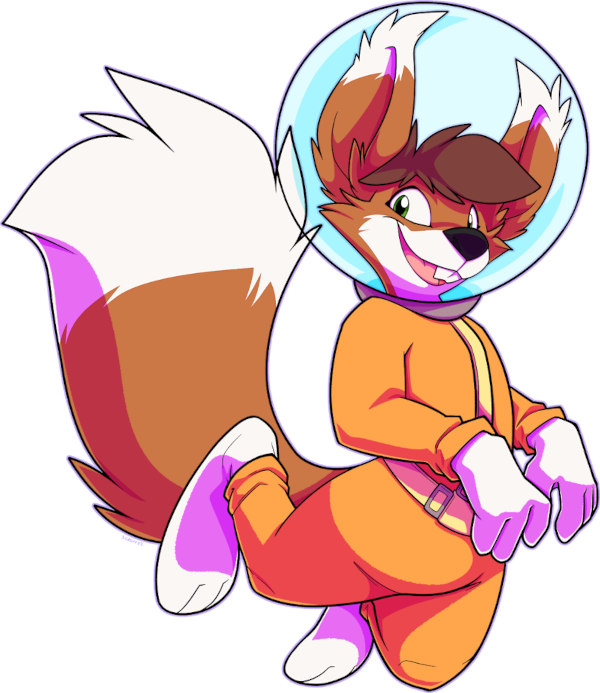 A Space Odyssey
Galactic greetings from space dock GLC-13!
This year, the biggest furry convention in Switzerland invites you to look further. Not just across the impressive alpine panorama from our location, which is situated over 1000 meters above sea level. Thematically, we let our gaze wander into the vast expanse of space: distant stars, undiscovered worlds - and perhaps entirely new species?
The 13th edition of the Golden Leaves Con provides space for nearly 300 astronauts. Our space base is located at the Hotel Panorama and the Hostel C'est la Vie. Our expedition runs from Wednesday, 25th October, until Sunday, 29th October 2023.
Registration has started. Notice that this time we will be using a lottery system for the tickets. Find out how it works here: Lotterie-FAQ. The lottery is planned to take place on the weekend around 26th August 2023.
About GLC
With nearly 300 participants, the Golden Leaves Con is the largest furry convention in the Alpine region. In the picturesque Hasliberg, it offers a breathtaking view and lots of programs and variety, from Wednesday to Sunday. The con prices start at 250 Swiss Franks at the Hostel C'est la Vie, all meals included.
Want to see for yourself? Have a look at a convention video of last GLC: