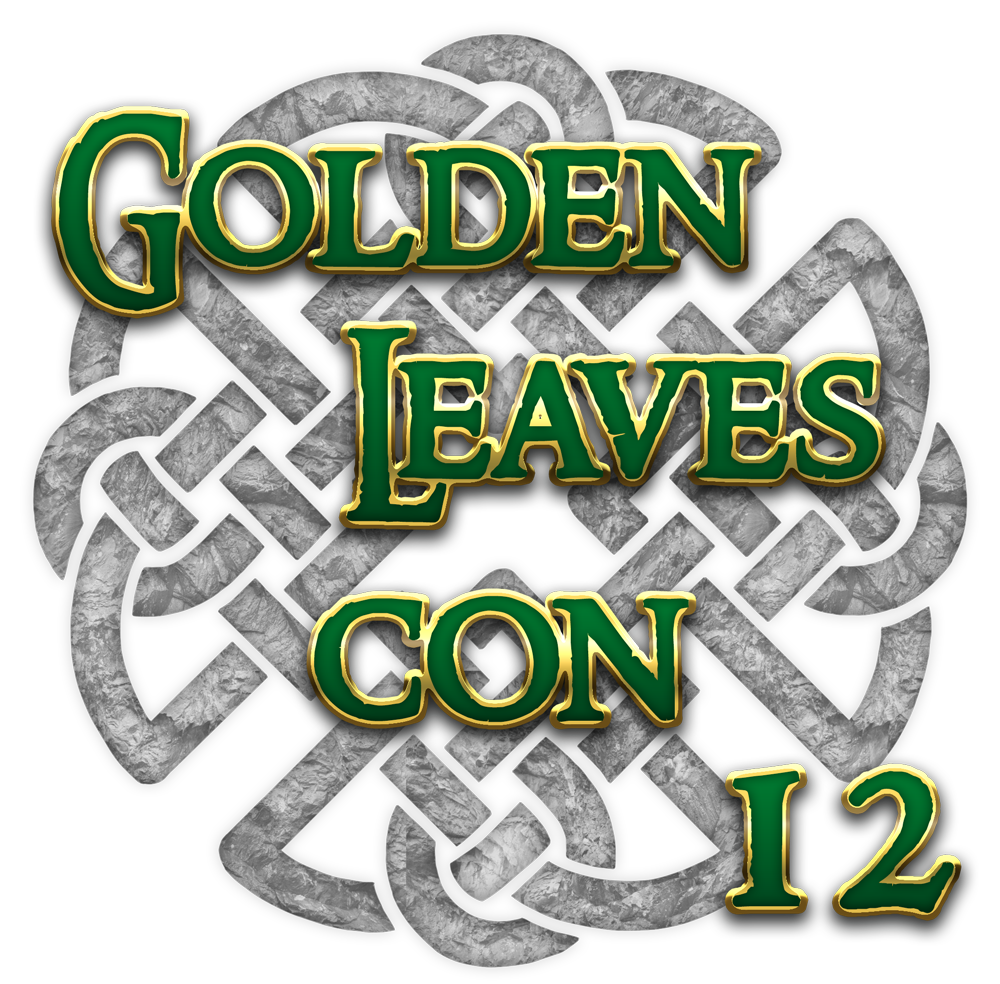 O'zapft is!
(Bavarian for: the barrel has been tapped)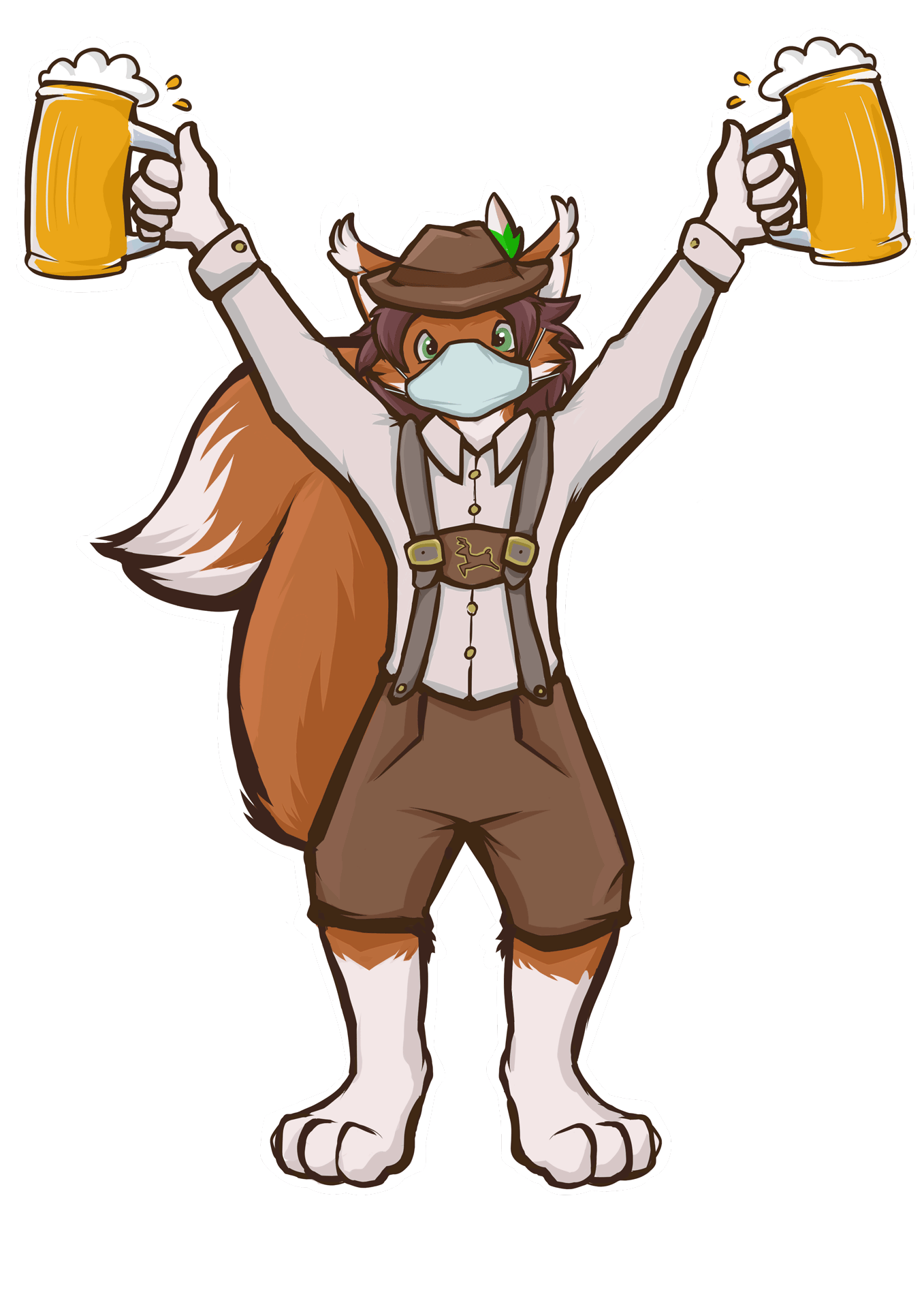 We are happy to announce that we will try to make Golden Leaves Con happen this year. Hope you saved the date! This year it might be a bit smaller and simpler but still awesome.
We are already brimming with ideas how to make our comeback in 2021 even more fun for everyone. Our motto will be "Oktoberfest" and we will indulge in all the alpine madness and kitsch we like to mock - and secretly enjoy.
The convention will take place October 27-31 2021 (Wednesday to Sunday).
Registration will open on Sunday, August 1st, 7pm CEST. For further details, also check our Twitter-Account.
As this will be the first Golden Leaves Con since the introduction of Covid-19 regulations, special health and safety measures apply. All attendees must be fully vaccinated against Covid-19 and must present a negative test certificate upon arrival. If you are not vaccinated yet but will be in time for the convention, you may still register. Read more
In addition we made a room group system to make life easier for all of us. Informations regarding rooms and registration can be found here.
Stay safe and healthy!
Yours, Toffee
About Golden Leaves Con
With mor than 270 participants, Golden Leaves Con is the biggest furry convention in the alpine region. Located in the scenic Hasli valley at more than 1000 meters of altitude, it boasts some truly breath-taking vistas as well as plenty of things to do for fursuiters and for everyone else. Participate in the dance contest or shake your tail at our Fur Dance. Or just chill in the heated outdoor pool or sit by the campfire. Of course, there's a Dealer's Den too to buy or sell artwork and crafts. The attendance fee starts at 245 Franks, all meals and alcohol-free drinks included. Join the fun!
Any questions left? Watch this entertaining recap of last GLC!
Best wishes and stay healthy!
Toffee