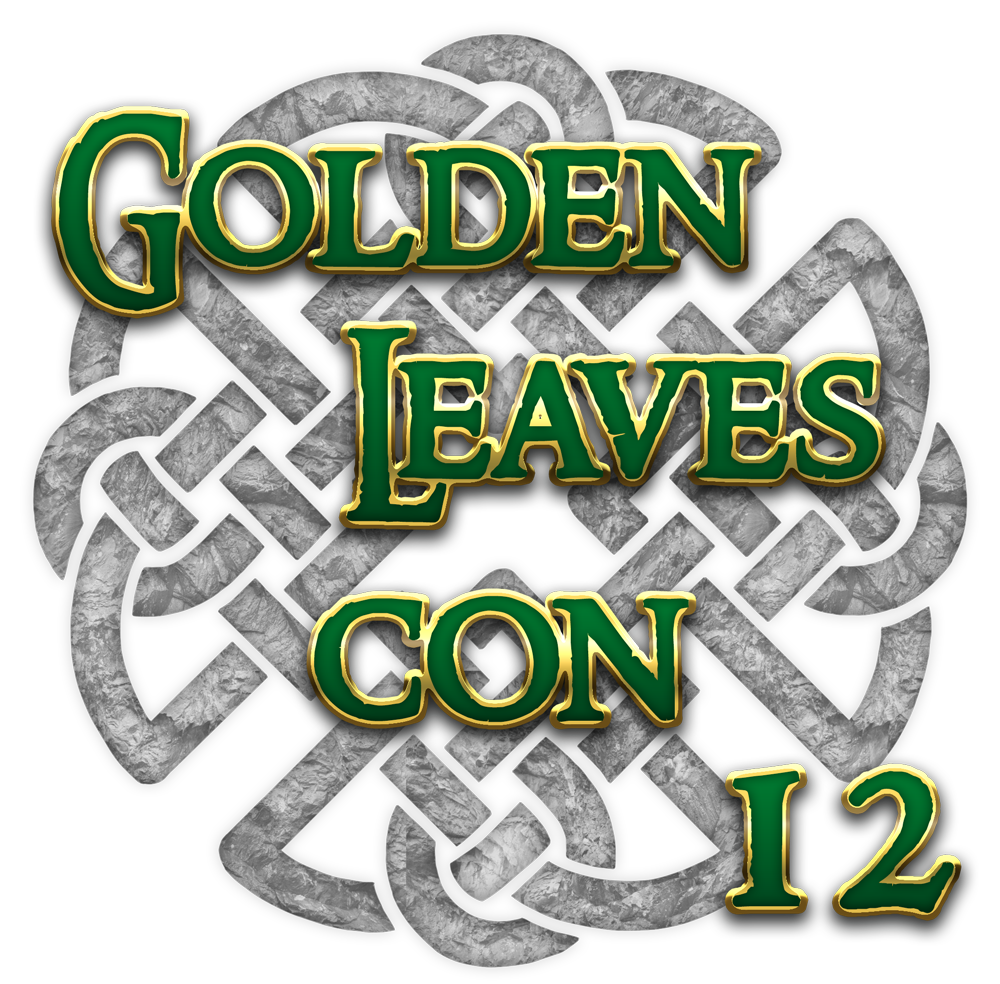 Covid-19 measures in 2021
Please note: In order to attend Golden Leaves Con 11, both a covid-19 certificate of vaccination and a current test must be presented on the premises. People without full vaccination will not be admitted.
Why are only fully vaccinated guests admitted?
Our guests' health and safety is our foremost concern. We want everyone to feel safe and at ease at our event. As a consequence our terms of admission will likely be stricter than what the Swiss government will be asking for in October 2021. We sincerely wish to avoid any unnecessary risk of infection for our guests at our event.
What counts as certificate of vaccination?
We ask all our attendees to present their digital vaccination record ("covid certificate"). Most countries' solutions should be compatible with the EU standard. If that is not possible, we will also accept your WHO vaccine passport (little yellow booklet). Additionally, we ask for a Covid 19 test no older than 24 hours. (48 hours in case of a PCR test)
How is this rule enforced?
For the registration process itself no documents are necessary yet. It is upon arrival on site that both the covid certificate (or vaccine passport) and a current Covid 19 test must be presented to our staff in order to check-in. If no certificate of vaccination can be presented, you will be turned away. If the test certificate is missing, rapid tests are available.
What if I cannot get my vaccination in time?
At the time of writing this, chances look good that most or all of our potential attendees can get vaccinated in time for Golden Leaves Con. If you are registered and you realise that you cannot be vaccinated in time you are free to sell your ticket to a friend or someone on the waiting list. Refunds are not possible.
What if Golden Leaves Con is cancelled, e.g. due to new variants or a strong rise in case numbers?
As the organisers, we need to fulfil our contracts and pay our locations or suppliers. Which is why we cannot offer any refunds. Should we be entitled to any reimbursements, e.g. by the state, we are willing to pass them on to our attendees.