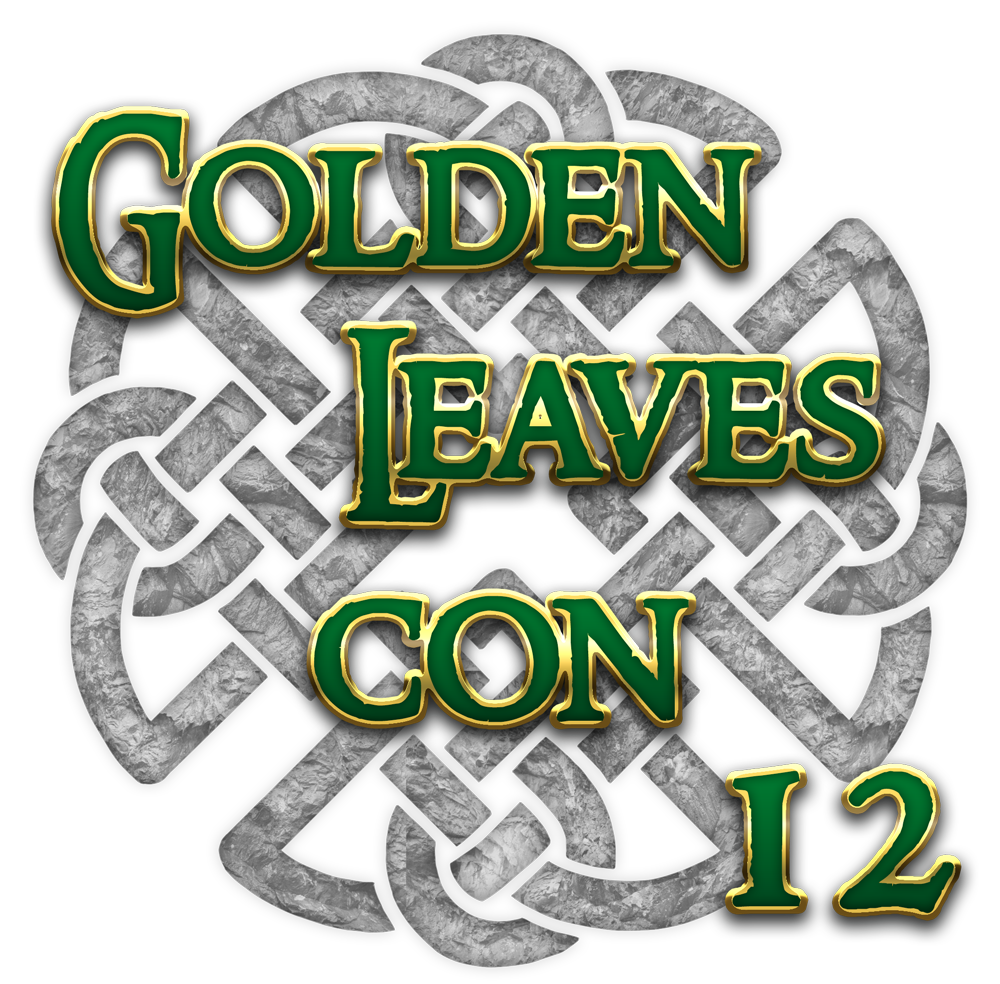 Registration
You wouldn't want to miss all this. So sign up and be a part of Golden Leaves Con 11!
The attendance fee is 245 Swiss Franks (ca. 225 Euro) if you stay at the Gruppenhaus C'est la Vie and 395 Swiss Franks (ca. 360 Euro) if you stay at the Hotel Panorama.
Help us make the convention even nicer by being a sponsor (plus 40 Swiss Franks). You will receive a small gift, a different colour lanyard and you will be mentioned in the conbook.
The convention T-shirt can be bought on-site. If you plan to get one, help us improve our orders by indicating your shirt size.
Your registration is binding: As soon as we have accepted your registration (this may take a few days), we expect your payment within 14 days. Should you not receive any message after your registration, please check your spam filter and contact us at staff@glc.furry.ch.
The registration will open on Sunday, August 1st, 7pm CEST
Log-in with an existing account
If you are a registered user, you can log-in to change your personal information or to open or join a room group.
Do you have any questions concerning the registration process? Ask us at staff@glc.furry.ch or join our Telegram group chat
Terms and Conditions
All attendees must be fully vaccinated by the time of the convention. A certificate of their Covid-19 vaccination as well as a negative Covid-19 test must be presented on site before check-in. Learn more.
You must be at least 18 years old to participate.
No dogs allowed, sorry.
We accept wishes for room groups but cannot guarantee that everybody gets their preferred room type. Learn more.
Once paid, attendance fees cannot be refunded. However, participants are free to find other guests to take over their ticket.