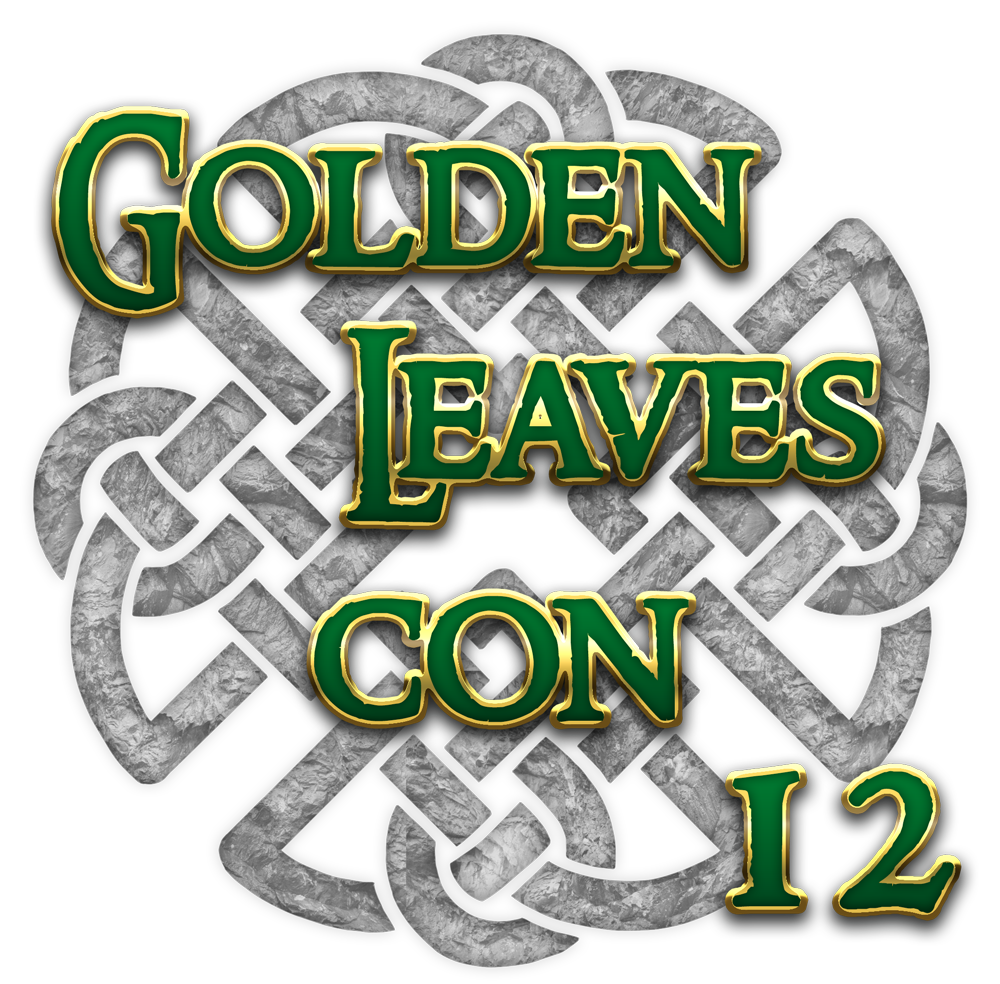 Contact us
Any questions? Maybe you'll find an answer in our FAQ.
In case you don't, or just want to talk to us in person, write an email to staff@glc.furry.ch
Follow us on twitter: @goldenleavescon for updates on registration, programming and more!

[ New Image ]
Artwork
Photos by Tambako
All rights reserved by the artist and Golden Leaves Con / Swissfurs Verein.
Impressum
Verein Swissfurs, Michael Graf, Albulastrasse 60, CH-8048 Zürich, Switzerland, +41 44 431 03 80