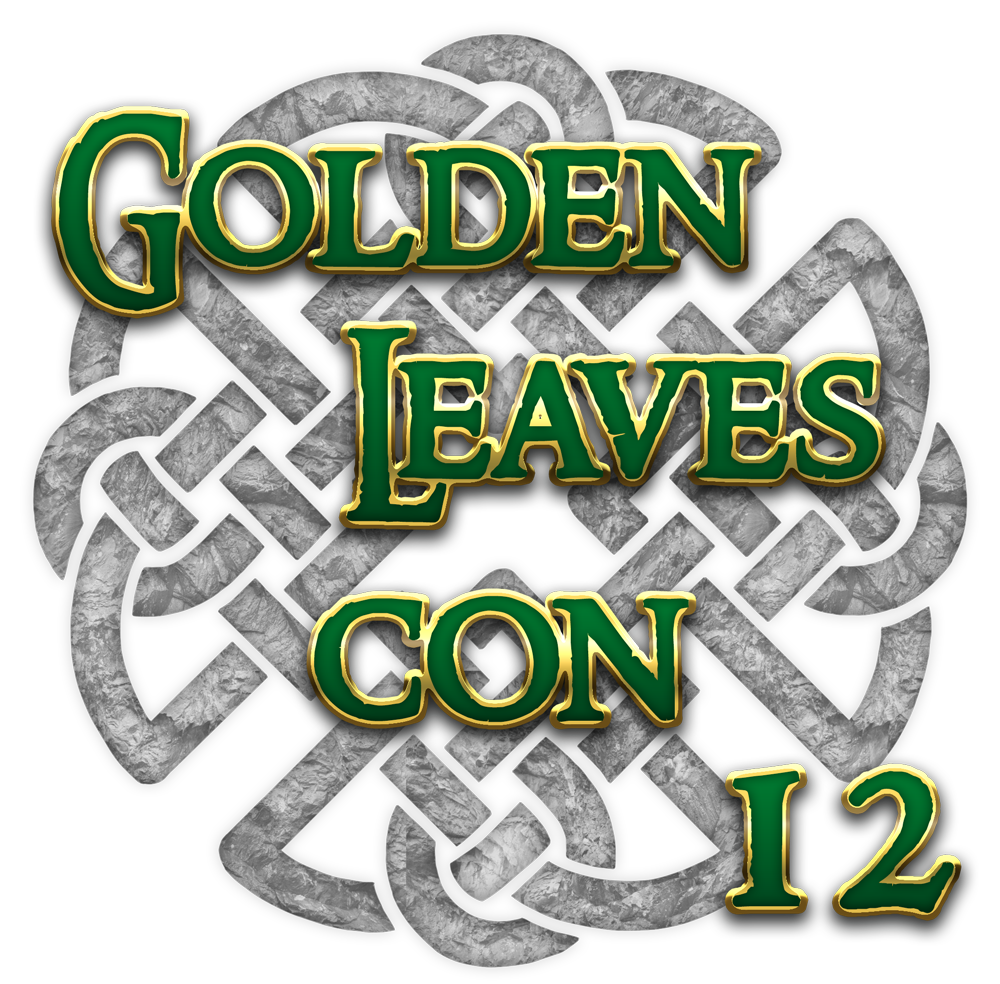 FAQ
What Covid-19 safety measures are in place?
All participants must present a certificate of their full Covid-19 vaccination before entering the premises as well as a current Covid-19 test (no older than 24 hours). Learn more here.
I did not get any messages from you!
Please check your spam filter, as our e-mails sometimes get misplaced. If you cannot find anything, please contact us at staff@glc.furry.ch or join our Telegram group chat.
I'm underage. Can I still come?
No, for legal reasons we are unable to allow minors to attend, not even if their parents agree (The age of maturity in Switzerland is 18 years).
Can I bring my dog?
No, we're sorry. No (four legged) dogs are allowed on the hotel sites.
How can I make sure I'm rooming with my friends or partner?
We advise everyone to use our room group tool to join a group, even if you're in a 2-bed-room. The process is described here.
Is there an early-arrival or late departure option?
Not officially, but we can make it work, especially if you are ready to give us a hand with setting up or breaking down the convention. Contact us at staff@glc.furry.ch.
Why can't I just come for the weekend or as a day visitor?
Because there is a lot of demand and we'd like to make the best possible use of the location. If you'd like to pay the full price and show up later or leave earlier, you're of welcome to do that.
Can I help?
Absolutely! As we are very much a DIY-con, your help is very welcome, especially in the kitchen. Just ask our chefs Luxen (@eartufts) or naut.
Can I teach my own workshop or set up a group event?
Yes. Help us make GLC even more awesome. Contact us and we will try to help you in terms of rooms, time slots, materials etc.
What do you have to offer for fursuiters?
Fursuit lounge are at your disposal at both the Panoram Hotel and the C'est la Vie hostel. Here, you can change, cool down and dry your costume. Our disco night is fursuit-friendly, we have a fursuit dance contest and you can even participate in our nightly lantern walk - but only if you're adventurous and not afraid of the dark. Walking to the nearby village in fursuit is possible at any time.
I'm sick. Can I still come?
If you're ill, you're better off at home. Especially if you're still contagious. Please respect the other participants' health, and stay at home until you're well again. If it's clear well in advance that you cannot attend, you may consider re-selling or giving your ticket to a friend - this way, you can still make someone happy.
Have a look at our Con-Rules.